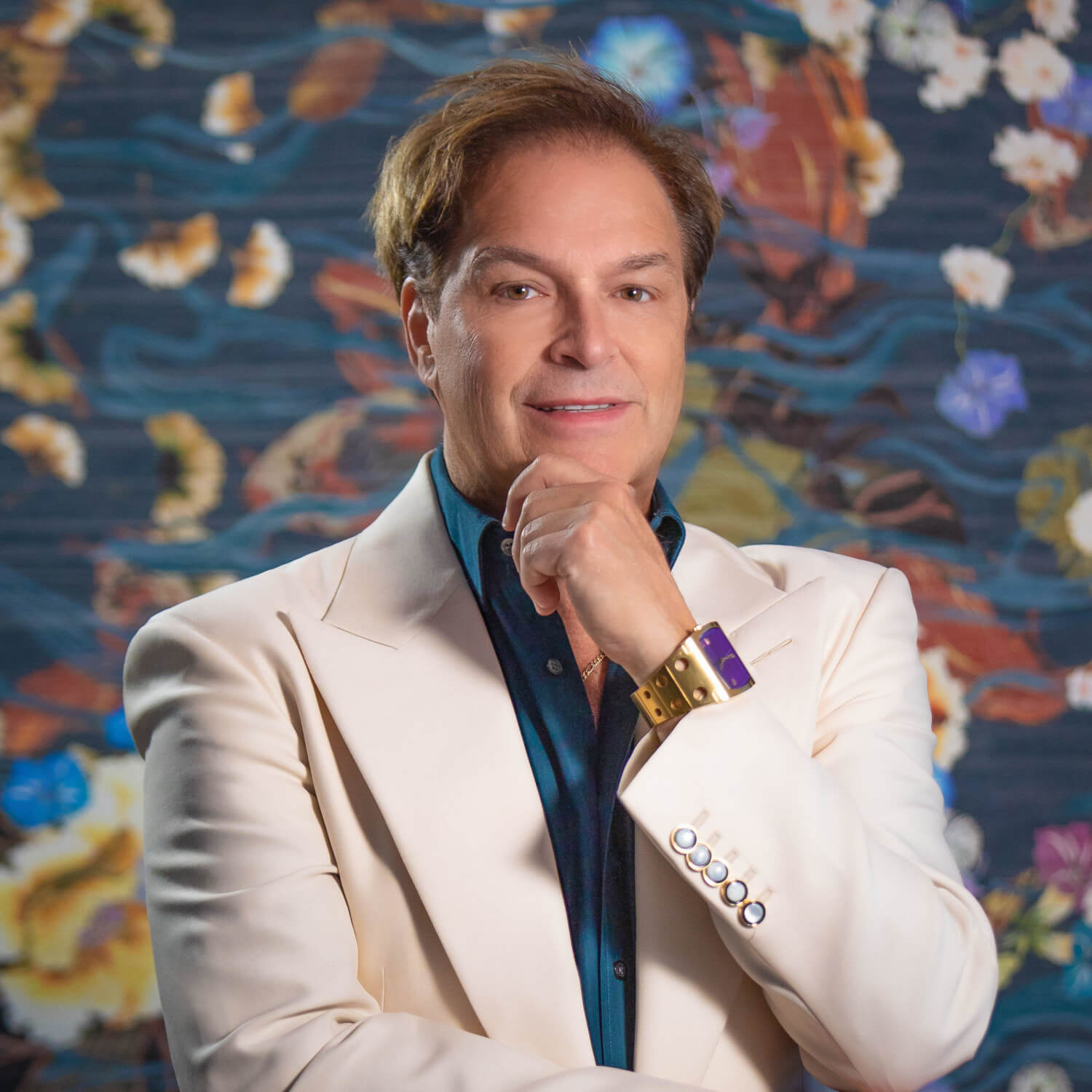 Richard Bergeron
President / Director of interior design
Formidable Allure is composed of designers and partners dedicated to excellence. The team listens to your every desire while respecting the timeline and budget of your projects. All members of Formidable Allure, under the direction of Richard Bergeron, are professionals recognized for the quality of their work.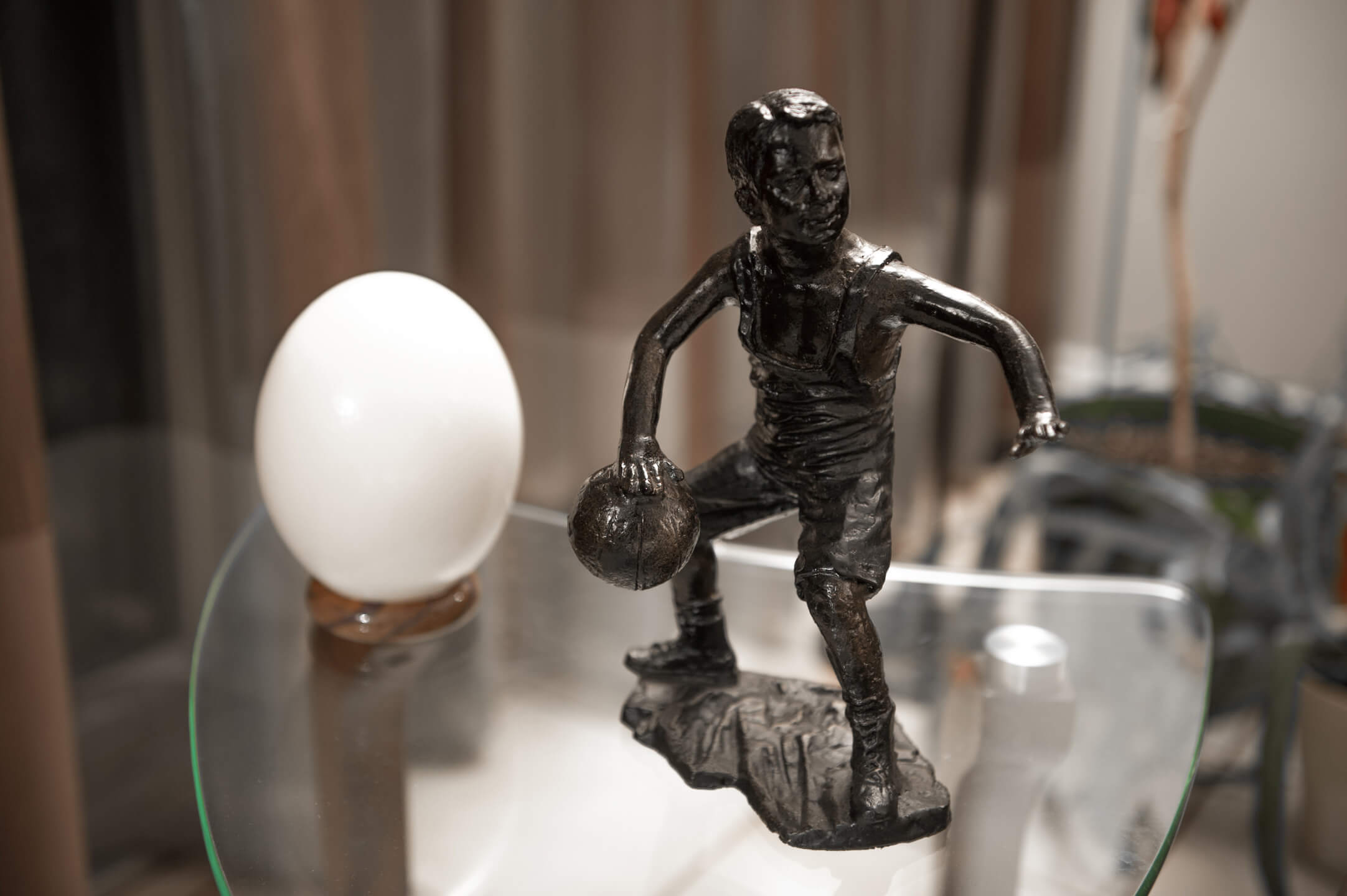 Our collaborators
We work with experts in their fields in order to ensure the delivery of projects in the shortest possible time, while guaranteeing the quality of the finished product. We collaborate with a team of specialists offering a variety of high quality services.
Seamstress
Installation of blinds, poles, curtains and valances
Installation of wallpaper
Painting
Cabinet making
Upholsterer
And many more…