We offer a unique interior design service that reflects your style. Transform your space in order to welcome your customers, family or friends in a pleasant atmosphere while combining aesthetics and functionality. From the separation of your space to the choice of materials, everything is taken into consideration to design the environment that suits you.
The creative process of Richard Bergeron and his team is done in collaboration with his clients. He takes into account their tastes and personalities while helping them discover new possibilities. Thanks to his expertise, experience and creativity, your environment will become a friendly, aesthetic and comfortable place, warm and distinguished.
Realizations
Richard and his team's many accomplishments will allow you to discover the rich and distinguished environments they offer his clients. You will see the aesthetic use of light, color and texture that make a workplace or family room a special place to welcome your clients and friends.
See our portfolio
Nursing room at the
hospital of Gatineau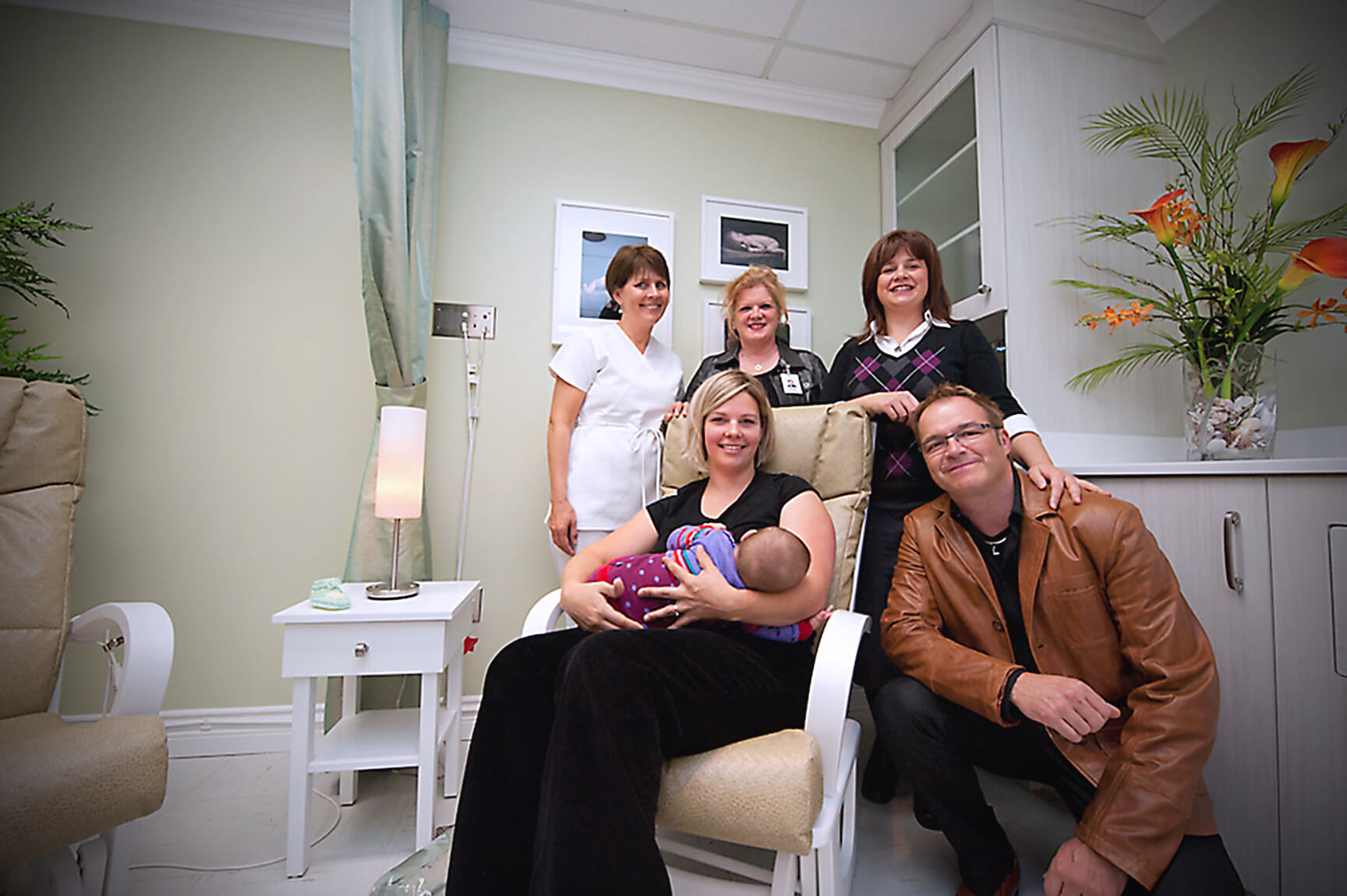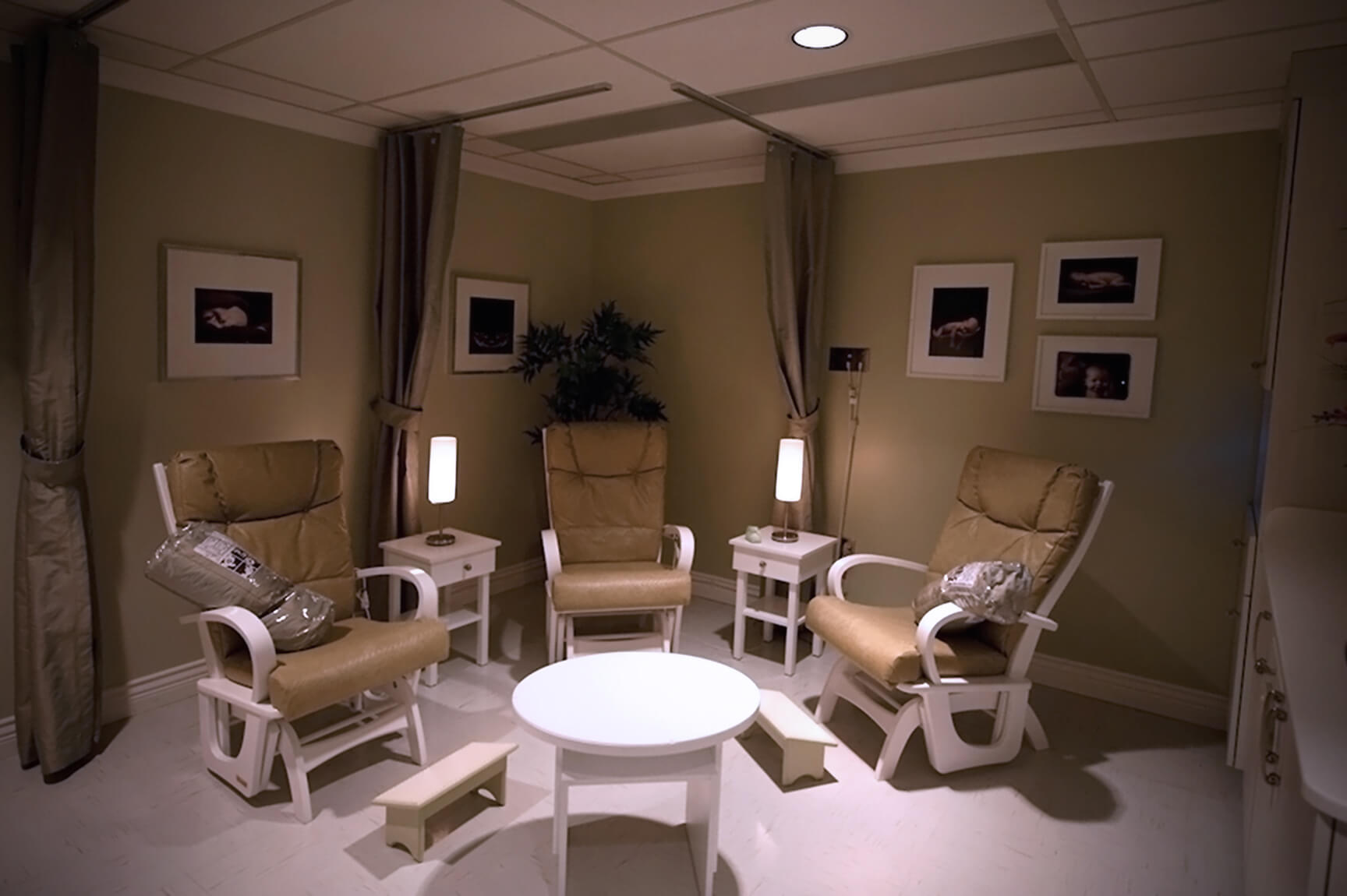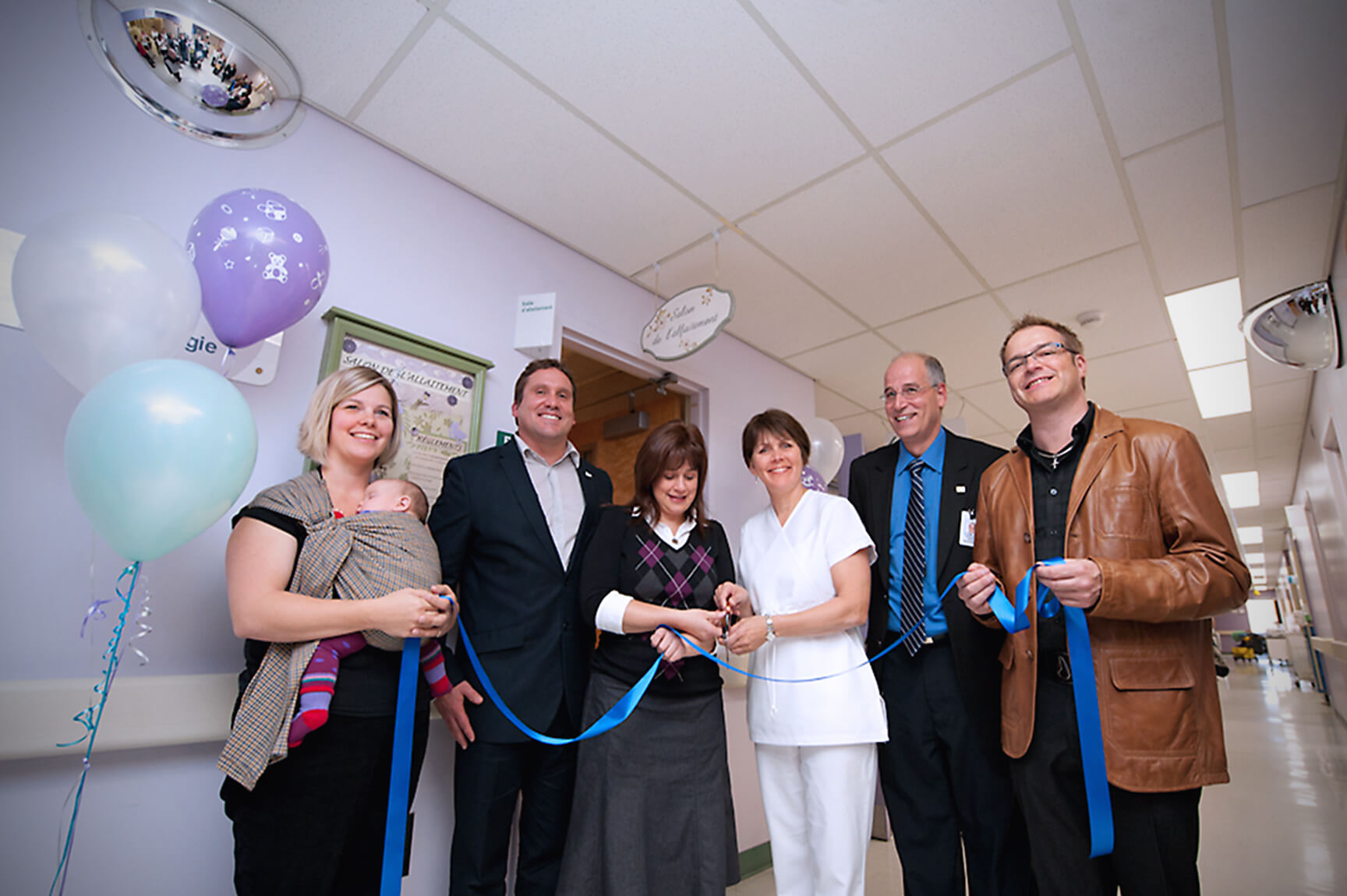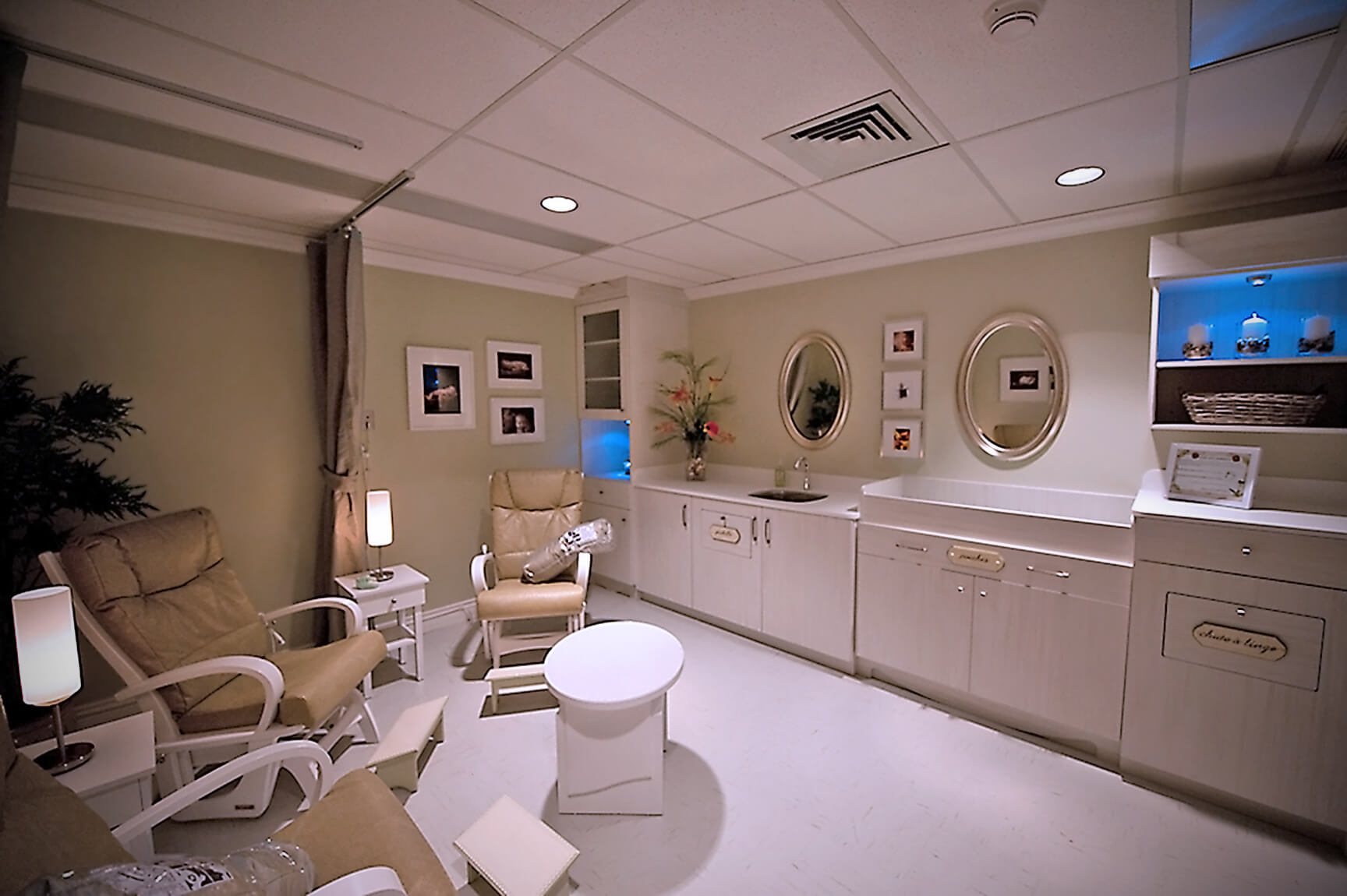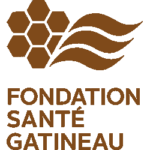 The transformation of the nursing home would not have been possible without the energy and time invested by a large number of employees and partners, nor without the important contributions in material and expertise of a dozen companies and professionals, including designer Richard Bergeron, Formidable Allure, who created the concept for the new nursing home.
Foundation of the CSSS of Gatineau
See the project