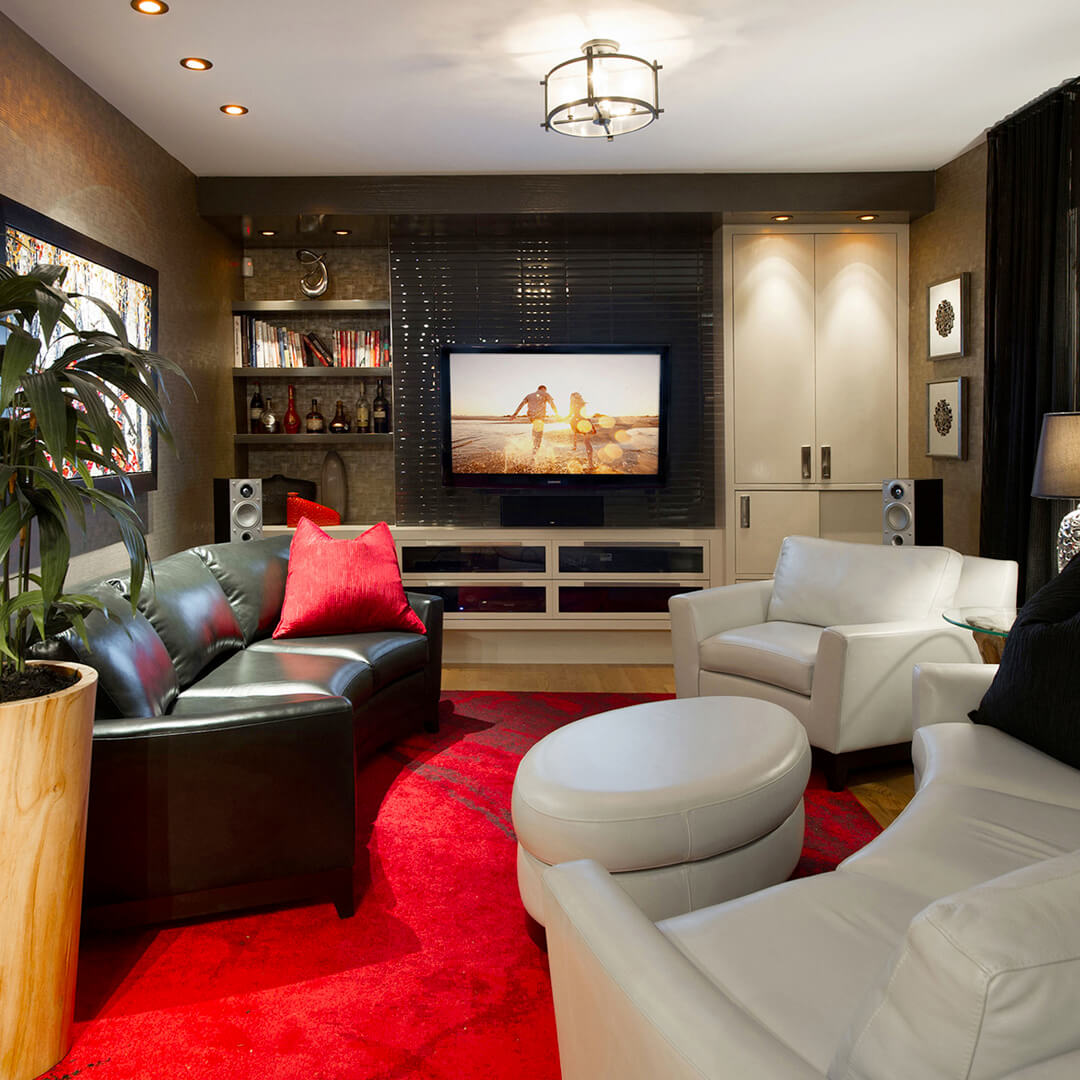 Whether at work or at home, we offer a unique interior design service that represents you. Transform your space in order to welcome your customers, family or friends in a pleasant atmosphere while combining aesthetics and functionality. From the separation of your space to the choice of materials, everything is taken into consideration to design the environment that suits you.
Project management
Decoration and interior design
Furniture (selection ou custom)
Learn more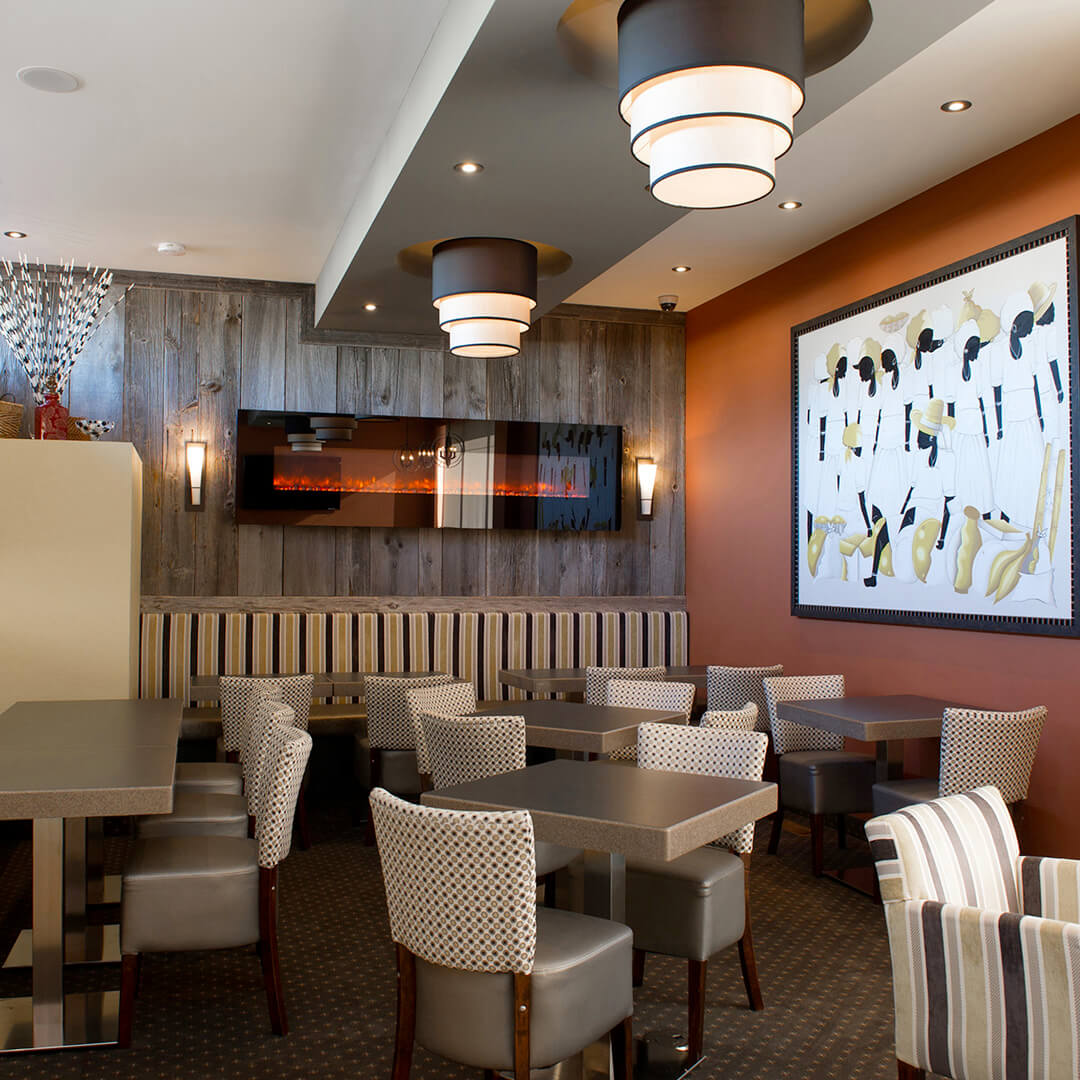 Contrary to what one might think, the needs of a commercial space vary greatly from a residential project. The design of a space that combines aesthetics and functionality is of paramount importance to your business. Through the organization of your space, we help you communicate what your company stands for to both your customers and employees.
Project manager
Decoration and interior design
Furniture (selection or custom)
Learn more